Basil is sitting in his first Sosta (46.137847 12.214431). This is essentially a large car park with dedicated spaces for motorhomes to stay overnight. This sorta is a rather nice one in the shadow of the pretty town of Belluno. It will cost us 6 Euros and the town has even laid on an escalator from the car park to the hilltop town, unfortunately dogs are not allowed so we had to do it the hard way!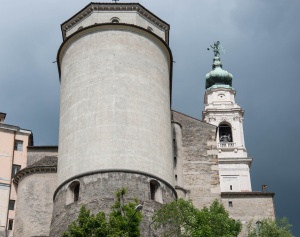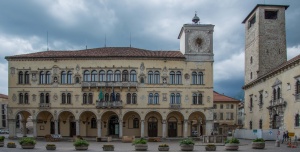 We finally broke camp in Krk today and drove through Slovenia, to Italy and ultimately Belluno. Belluno is beautifully situated in the foothills of the Dolomites. The weather was kind as we approached the town and we got a glimpse of their jagged peaks. Tomorrow we drive through the Dolomites and so we are hoping for good weather so we can appreciate their splendour.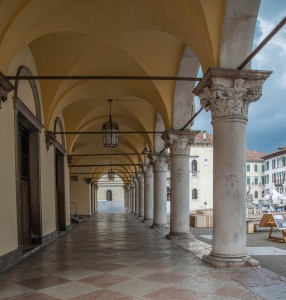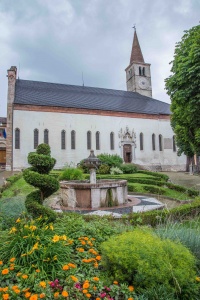 Once we had parked up in our Sosta, we went for a wander in Belluno. It's a typically pretty Italian town, with an old centre made up of beautiful piazzas, stone buildings from the 14th and 15th century and of course a Cathedral and numerous picturesque churches.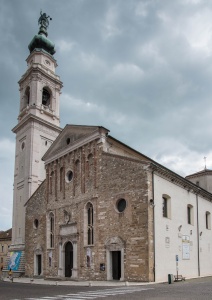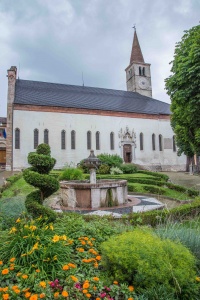 Unfortunately a thunderstorm broke as we started exploring so we did not see it in its full glory, but I managed to get so good photos, I think. My real love is photographing towns and landscapes and I haven't had much chance so far this holiday.